INTER-SCHOOL BUSINESS TALENT COMPETITION 2021
Today school was visited with representatives from Skyline University College in Sharjah to award the school and students for their achievements in Inter-School Business talent Competition 2021.
Mr Rakesh Guar and Mrs Rabia Bilal met with PEPS School's Principal Dr Marwa Diaa and discussed the success of the students and many other aspects of future collaborations between PEPS and Skyline.
Skyline handed the School: trophies, medals and Cheque rewards for both winning teams from PEPS.
We are proud of our students for winning the following:
a) Competition Category - Business Plan (First Prize)
Students -
Raad Mohd Anwar Ismat Al Madani
ANAS AHMED PATEL SOHAIL AHMED PATEL
Abderahmane Yahia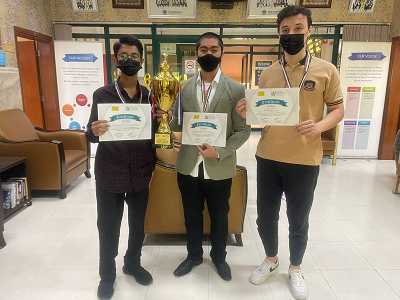 b) Competition Category - Innovation (Second Prize)
Students -
1. Alaa T.Z. Aljaja
2. Omar Yaser Mohamed Elnagar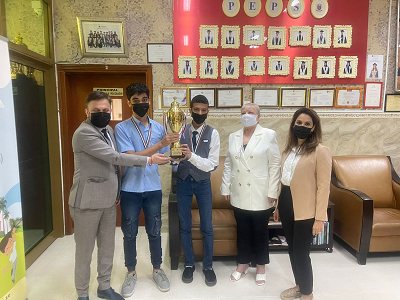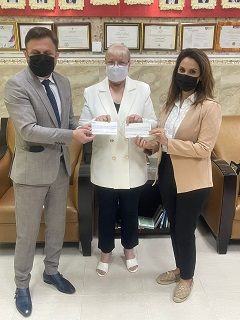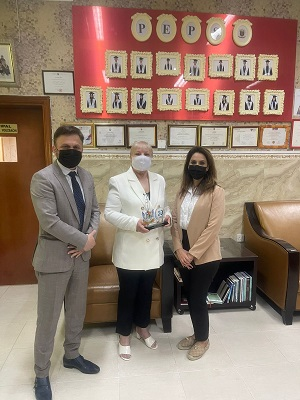 We would like to take this opportunity to thank Skyline University College and Young Vision for arranging this successful event.