Board of Governors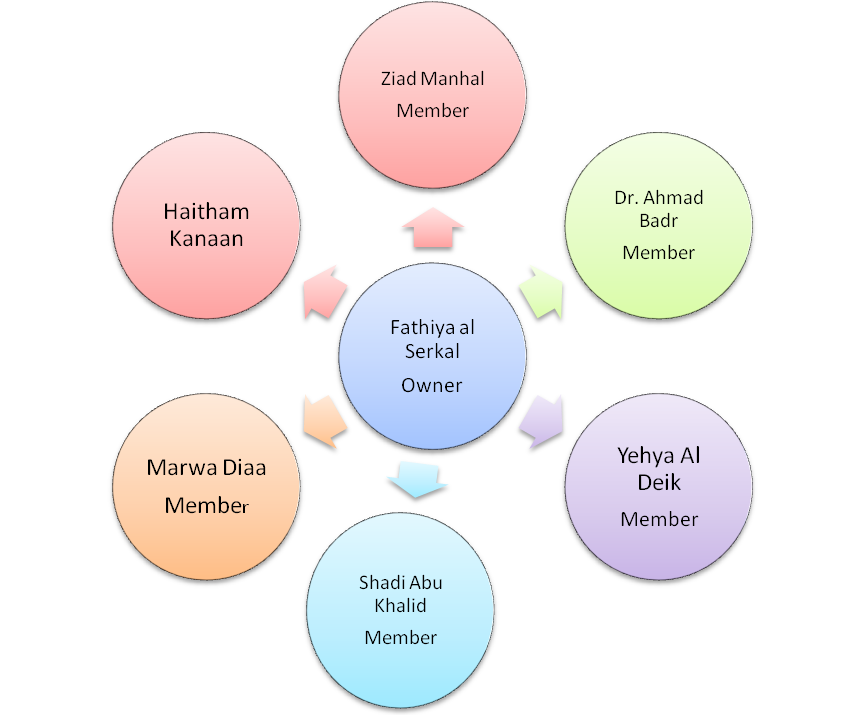 Dr. Ahmad Badr- Chairman– CEO and member of Abu Dhabi Knowledge Group. He is world-leading authority in strategic marketing and business intelligence. He held managerial positions in the UK and UAE retail, FMCG, services and education sectors.
Ziad Manhal – Treasurer –Administration & Development Director at PEPS. He has been appointed by the owner to over look the business and development operation of the school. Ziad specializes in developing the technology across the school and assures quality of teaching accordingly with school principal. Supports the Development of staff and to provide all resources needed and required to ease the teaching and learning experience. Helps in developing the required school facilities and assures students are receiving the best education at the best environment. He supervises the Finance Department and work along setting forecasts and budgets with the finance team. Ziad Manhal (B.sc Business Information System UK, Master in International Business and Management UK, Executives Courses at Harvard University and Cambridge University)
Shadi Abou Khalid - Member– Director of Community Engagement at Ajman University - (Parent). He strategically plans how to enhance and foster the Ajman University's relationship with the community service, and industry partnerships.
Ahmad Al Deik - Member Civil Engineer & Senior Project Director - (Parent). Graduated in USA – UCLA University and has been a parent at PEPS for 10 year.
Haitham Kanaan – Vice Principal (B.Sc. in IT, American University Lebanon, different training courses with Cambridge, Oxford with a long experience at the school (16 Years)
Marwa Diaa – The school Principal (MBA University of Liverpool, Post Graduate Certificate in Educational Leadership, Master in Educational Leadership, UK, - Certificate in Advance Educational Leadership Harvard University, attended different courses and training in school leadership. She is the founder of Providence English Private School with a long experience in both American and British curriculum in Abu Dhabi and Sharjah.